Kemper Gas Burner for the Usage with the Gas Vaporizer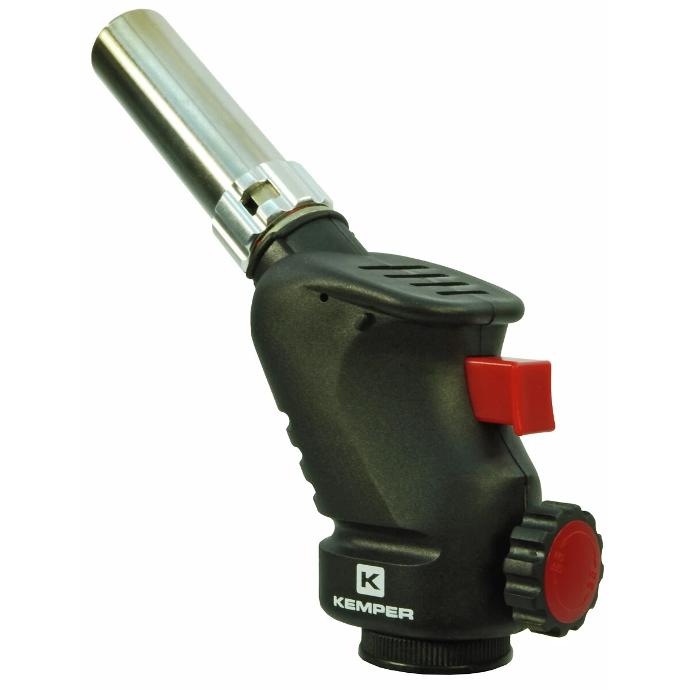 Kemper Gas Burner for the Usage with the Gas Vaporizer
KEMPER 1060 piezo ignition gas torch is equipped with gas heating system, flame adjustment and air supply.

It has ergonomic design, lightweight and durable.
Supported Gas Cartridges

The gas burner can be used with all screw-on gas cartridges, as shown in the attached image. Gas cartridges are available in every technical goods store. Suitable cartridges are those from manufacturers such as Kemper, Rothenberger, and others.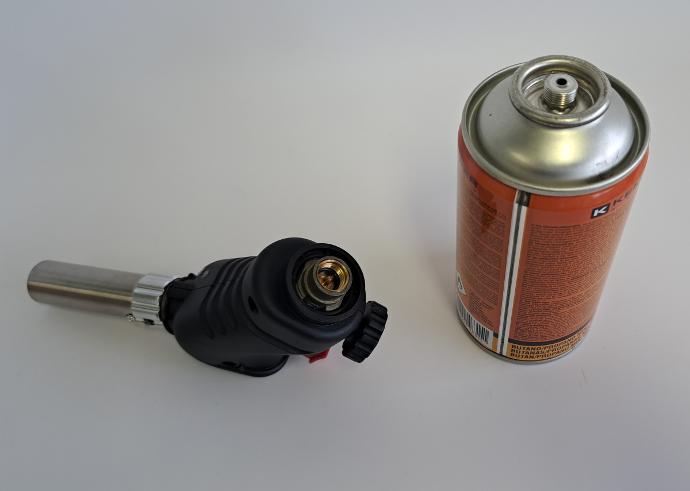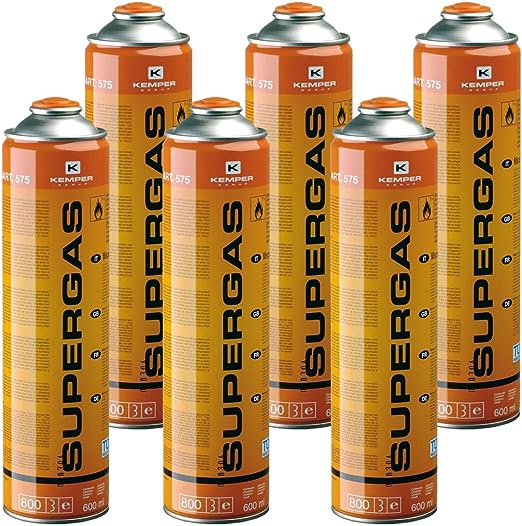 575 - SUPERGAS CARTRIDGES 600 ml. 30% PROPANE 70% BUTANE
Supergas catridge mix propane 30% / butane 70%  with 7/16″ external safety valve. Resistant to low T°.


AROTHENBERGER Multigas 300 gas cartridges with 7/16" EU - external safety valve.
Do you have any questions? Contact us, we will answer them ASAP!