Gas Vaporizer for oxalic accid
Your Electricity-Free Solution for Varroa Mite Treatment
Gas-powered vaporizers eliminate the dependence on electrical power, making them suitable for areas with inconsistent power supply or frequent power outages.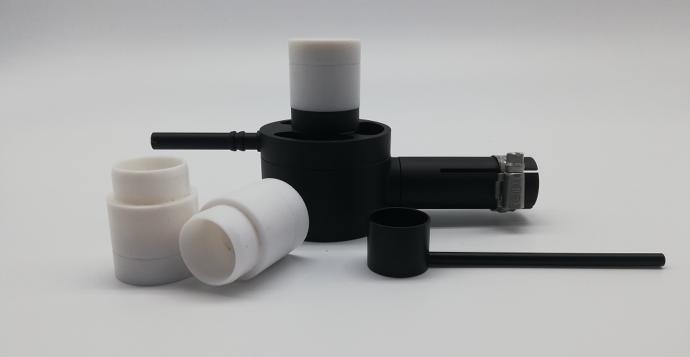 The Gas Vaporizer offers numerous benefits for effective varroa mite treatment, and it operates entirely without electricity


No electricity required!

With its electricity-free design, the Gas Vaporizer is the perfect solution for areas without access to power.


Instant vaporization

Begin your oxalic acid treatment immediately, without any significant waiting time.


Versatility for all hive types

The Gas Vaporizer is compatible with various beehive configurations, eliminating the need for additional equipment.


Easy connection to a gas torch

Seamlessly connect the Gas Vaporizer to a standard gas torch without the need for cords or extensions.


Flexible tube for for easy insertion into various beehive types

This versatile design ensures compatibility and enables seamless treatment regardless of the beehive configuration.


Complete equipment package

The kit includes three dosing caps for uninterrupted treatment sessions and a measuring spoon for precise dosage.


Video presentation of the gas vaporizer for oxalic accid

Benefits of Using the Gas Sublimator for Oxalic Acid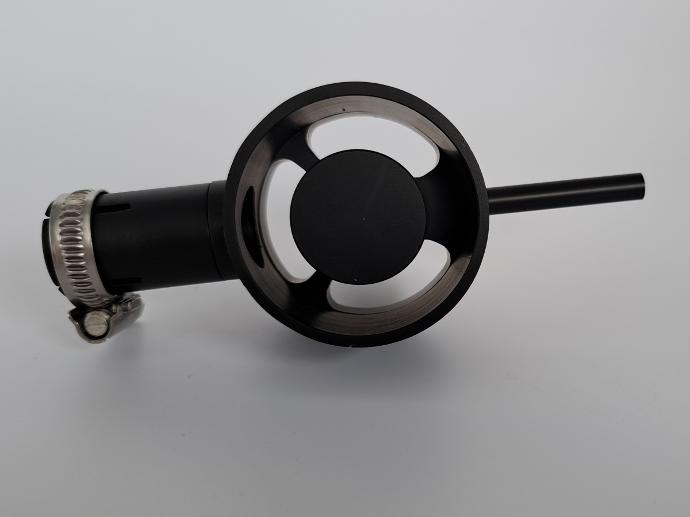 Gas vaporizer designed by experienced bee-keepers

Our gas vaporizer was designed by experienced bee-keepers who have invested an incredible amount of effort, knowledge and experience into it. Because they have worked in the bee-keeping field for so long, they are very familiar with what bee-keepers need to make their job easier. This enabled them to create a product that ticks as many boxes as possible in the field of bee-keeping.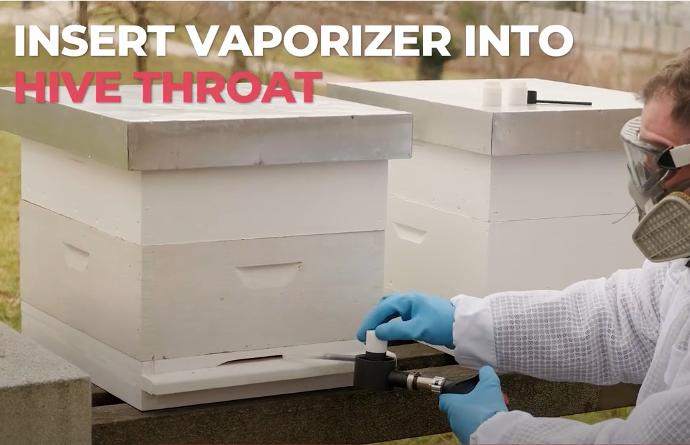 Compatible with various beehive types

Our Oxalic Gas Vaporizer is specifically designed to provide a unique benefit: it can be used on all types of bee hives. Whether you have Langstroth, Top-Bar, Warre, or any other style of beehive, our vaporizer offers a universal solution for effective varroa mite control.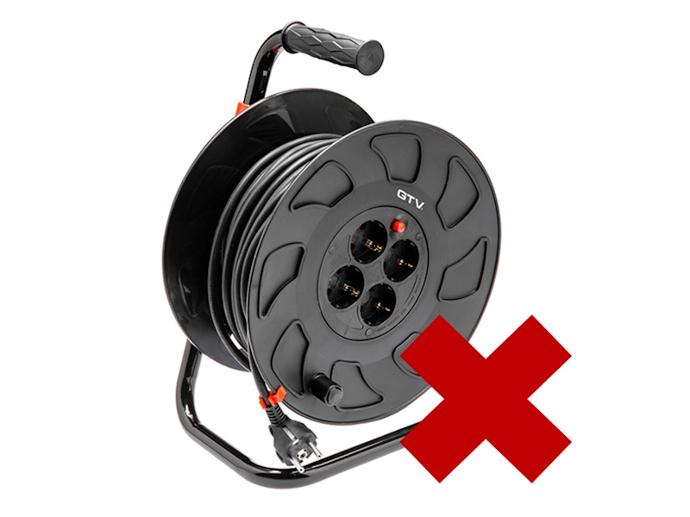 It functions without electricity

Gas vaporizer doesn't use electrical power so it is a great choice for sublimation in areas where electricity is not available.
Say goodbye to the hassle of extension cables, car batteries, and electric cords. Our gas vaporizer eliminates the need for any external power sources, allowing you to focus on what matters most – your bees. Whether you're managing hives in remote fields, forests, or distant apiaries, our vaporizer ensures uninterrupted sublimation without the constraints of electricity.


Temperature-Resistant Silicone Flexible Tube for Universal Compatibility
Our Gas Vaporizer features a remarkable advantage: a flexible tube constructed from temperature-resistant silicone. This cutting-edge material ensures that our sublimator can be used seamlessly with every bee hive system, fitting effortlessly into any setup you have. With its universal compatibility, our vaporizer guarantees a hassle-free experience regardless of your hive type.


Perfect combination with the Kemper blow torch
The gas vaporizer has been designed for use with blow torches with nozzle diameter of 21.2mm or 22 mm. It has been tested with the Kemper 1060 blow torch that offers the following features:
piezo ignition system that guarantees safe and handy ignition,
ergonomically designed handle that enables a comfortable hand position during the sublimation process,
nozzle to regulate the air flow and thus the intensity of the flame.
We recommend that you use your gas vaporizer with the Kemper 1060 blow torch.

However, the gas vaporizer is suitable for use with other types of blow torches as well, as long as the diameter of the nozzle is 21.2mm or 22 mm in diameter


Easy access to replacement cartridges


The blow torch uses gas cartridges with a screw thread, which guarantees easy and safe attachment of the head onto the cartridge. The cartridges contain a mixture of gases butane and propane, which guarantees perfect functioning of the blow torch even with lower outside temperatures.
Replacement cartridges are easily accessible, as they can be purchased in number of stores, and you can always order them in our online store and have them delivered directly to your address.

Uninterrupted Treatment and Precise Dosing with Gas Vaporizer Kit


Our Gas Vaporizer Kit is designed to provide a seamless and precise varroa mite treatment experience. We understand the importance of efficiency and accuracy in beekeeping, which is why our kit includes three dosing caps and a measuring spoon. With these essential accessories, you can work without interruptions and ensure the correct dose for optimal results.
The inclusion of three dosing caps in our kit allows you to continue your treatment process without delays.
As you load the vaporizer with the desired dose of oxalic gas, you can quickly switch between the caps when one becomes clogged or requires cleaning. This means you can maintain a smooth workflow, uninterrupted by the need to clean or clear the dosing cap during treatment. Effortlessly progress through your hive inspections and varroa mite control, saving valuable time and energy.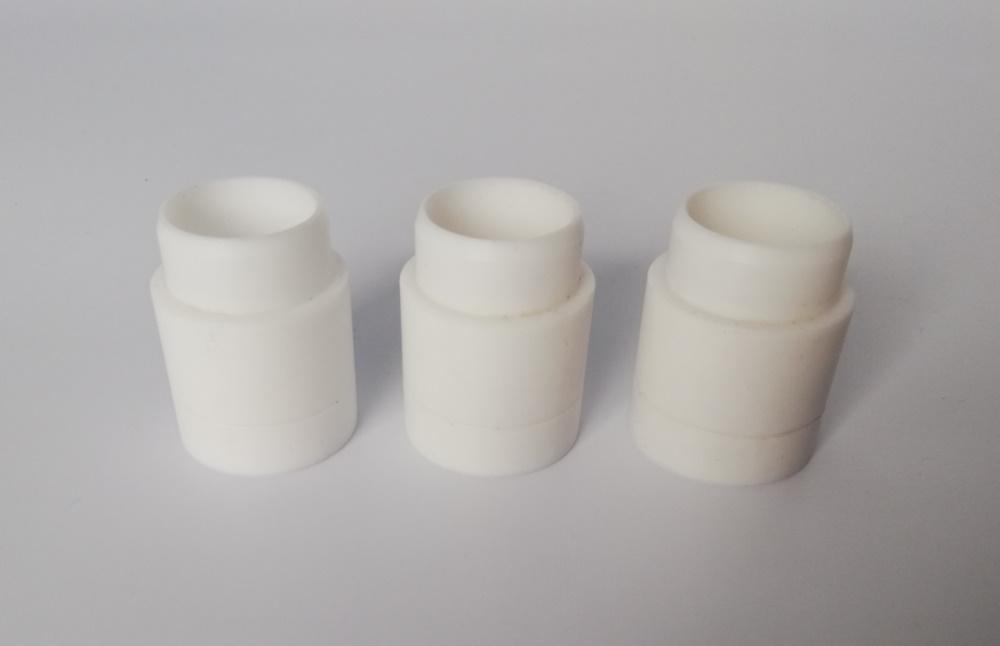 Dosing with the Measuring Spoon
Our Gas Vaporizer Kit includes a measuring spoon that offers a convenient and reliable method for dosing oxalic acid. The measuring spoon is designed with precision, where one half of the spoon provides the right dose for most bee hives. However, it is important to consider factors such as the size of the beehive and the strength of the bee colony to determine the exact dosage. For precise dosing instructions, we recommend contacting the official veterinary service or consulting with beekeeping experts who can provide tailored guidance based on your specific circumstances.

The measuring spoon serves as a practical tool for beekeepers to administer oxalic acid accurately. By using the recommended half-dose provided in the spoon, you can confidently address varroa mite infestations in a majority of bee hives. This pre-measured quantity eliminates the guesswork and simplifies the dosing process, allowing you to focus on the treatment itself.

At our company, we prioritize the well-being of bees and advocate for responsible and informed beekeeping practices. By reaching out to official veterinary services or experts, you can obtain accurate and official guidelines on dosing oxalic acid. Their expertise and insights will help you maintain a healthy and thriving bee colony while effectively managing varroa mite infestations.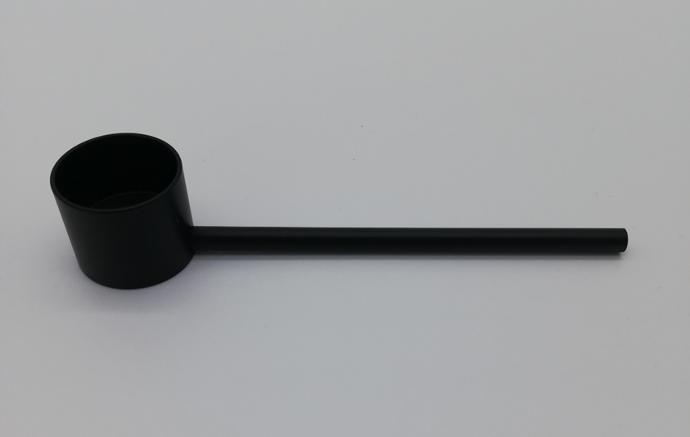 Don't wait any longer—order your very own gas vaporizer today

Don't miss out on the opportunity to enhance your beekeeping experience with our cutting-edge Gas Vaporizer! Place your order now and revolutionize the way you care for your bees.
Say goodbye to the limitations of electricity and embrace the freedom our vaporizer provides. Don't wait any longer—order your very own gas vaporizer today.
Your bees will thank you for it!


Order now your gas vaporizer for oxalic acid

Your Dynamic Snippet will be displayed here... This message is displayed because you did not provided both a filter and a template to use.